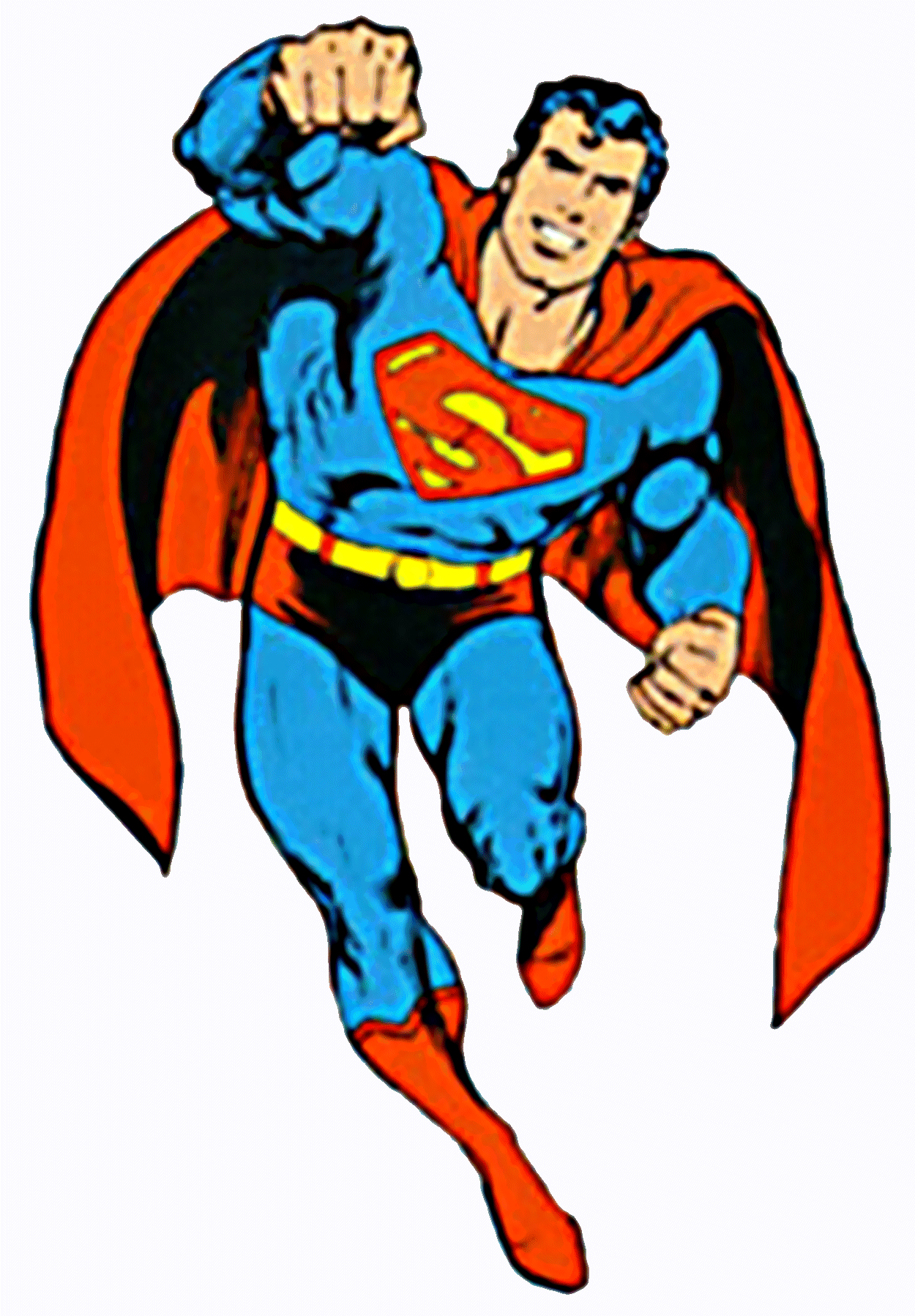 Therefore, since we have a great high priest who has gone through the heavens, Jesus the Son of God, let us hold firmly to the faith we profess.

For we do not have a high priest who is unable to sympathize with our weaknesses, but we have one who has been tempted in every way, just as we are—yet was without sin.

Let us then approach the throne of grace with confidence, so that we may receive mercy and find grace to help us in our time of need

-- Hebrews 4:14-16, NIV.
This week's lesson would be a lot easier to teach if Jesus was like Superman, i.e.
If he looked human,
and he acted human,
but he really wasn't human -- not like you and me.
No, if you believed this, you'd eliminate the embarrassing idea that The God Who Created the Universe also did time as a 33-year-old Jewish male -- and as such, he ate, drank, blew his nose, and excused himself every now and then to go looking for the nearest restroom.
Sounds downright blasphemous, doesn't it?
Then too, we all know how much our choices are shaped by what's going on in our bodies. As a diabetic, for instance, my moods can vary with the amount of glucose in my blood.
Too much sugar, and I get sleepy.
Not enough sugar, and I turn cranky and irritable.

Now add all those other chemicals that affect our behavior -- hormones such as cortisol and testosterone, or neurotransmitters such as dopamine and serotonin -- and there are times you wonder how much we really control just exactly who we are.
Yet Jesus never sinned, never slipped, never "lost it" -- not even when he was hungry, sleepy, stressed, or angry with his followers. In short, Jesus had the kind of self-control that seems . . .
Well, it seems downright "superhuman."
That's why so many church members are really Docetists -- in their heart of hearts, they believe Jesus never got hungry, never got lonely, and was never, ever tempted to doubt God the way we so often do.
Yes, it's easy to believe Jesus was some kind of Superman.
But then we'd never know what it's like to be really human.